Community Manager
Staff member
Community Manager
Dear players,
The Tribal Wars team is excited to announce that our newest end game,
"The Age of Enlightenment,"
will officially launch on the newest world
UK45
in
July 2019
!
In the Age of Enlightenment, you and your tribe must secure special University Villages and upgrade the Universities to ensure that you are the first to unlock cutting edge tactics and weapons of war. The first tribe to fully upgrade their University will enter an Age of Enlightenment!
With this announcement, we are going to give you a quick overview of the feature and detail the most important aspects.
A wiki article with more detailed information will be shared soon!
University Villages
Immediately after joining a world, you can locate the University Villages on the map and begin preparing your strategies. Universities will remain under beginner protection throughout the early-game, and once lifted, you and your tribe will be free to conquer them. Under your loyalty, it will take resource coordination to collect the massive investments necessary to increase the University's level. Your tribe can decrease the University level of competing tribes by conquering the village or successfully attacking with catapults.
The first tribe to completely construct the University will be declared the winner!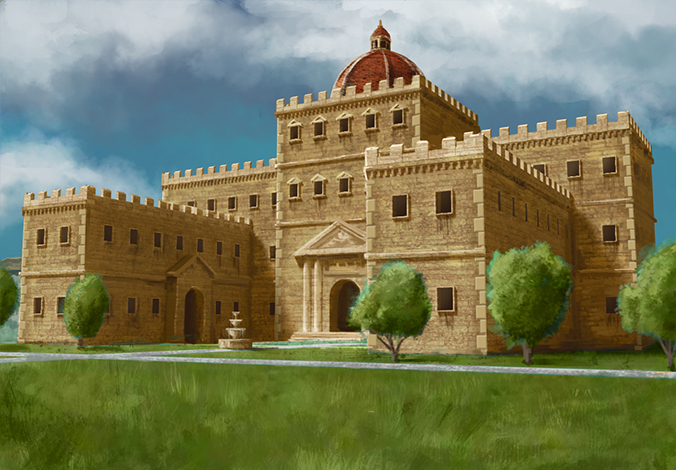 It is time to prepare for battle and to secure the scholars for yourself! Only the most powerful tribe will be able to defend their University and bring about an Age of Enlightenment.
We are looking forward to your feedback, which you can leave
in this thread
Cheers
The Tribal Wars Team
Last edited: