All players were waiting for that game between the two best teams.

For end the trashtalk on skype and on forum and show ingame which teams are better.

Who would win?
Who will win ?
Who has win ?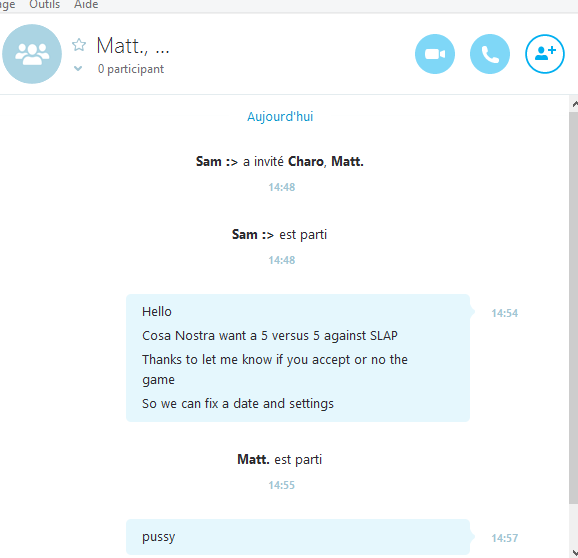 yeah yeah, matt actually bailed out in front of charo, and Slap are scared of Cosa.
Don't worry, we will continue to rekt your team in uk rounds as you don't got balls to fight in a fair game.
Cosa stays the dominante tribe in .uk
​
Last edited by a moderator: