Community Manager
Staff member
Community Manager
New world map graphics
Since our first announcement of the new graphics for the World Map, we have received a lot of feedback on the designs from you. Thank you for sharing that with us! We have taken the time to go over your feedback, and have made some adjustments that we believe will offer good solutions to the feedback. Please have a look below!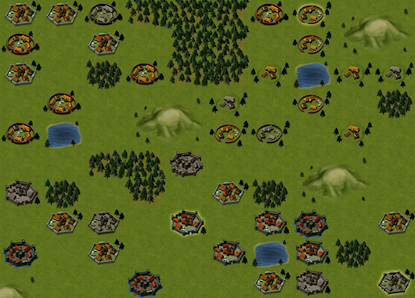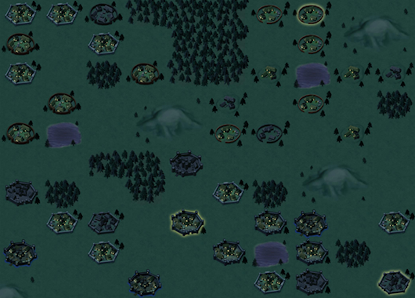 And a more detailed view of each of the villages: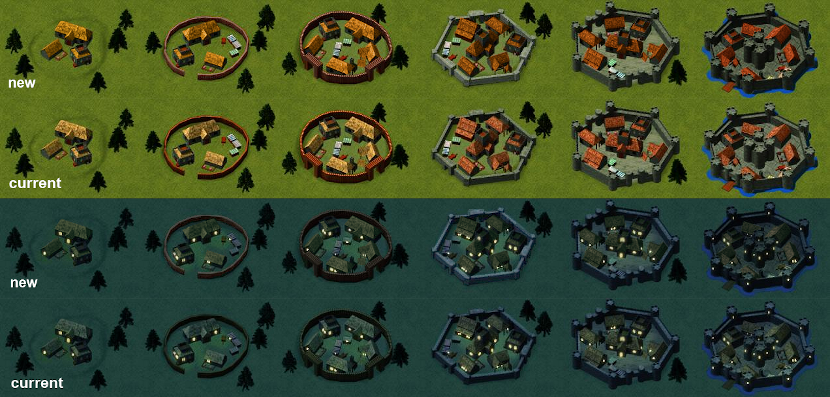 We would love to hear your thoughts on the new visuals, and are looking forward to hearing from you in the discussion thread!
Kind regards,
Your Tribal Wars Team