Wow.
First fifteen minutes into a round and I get locked into the faulty bot protection for five minutes. Is this a joke?
I am genuinely questioning whether or not this is a practical joke by the mods or something because I am just confused by this.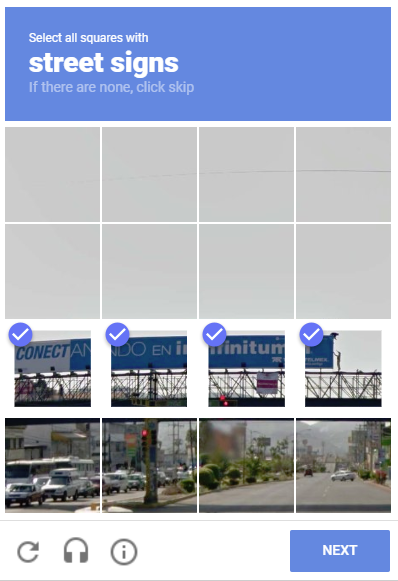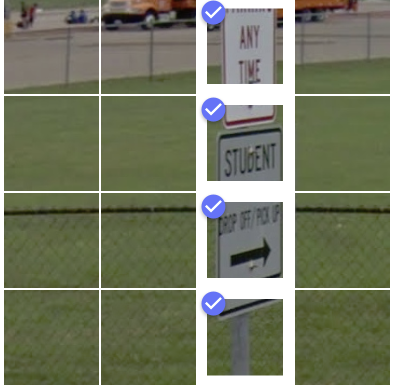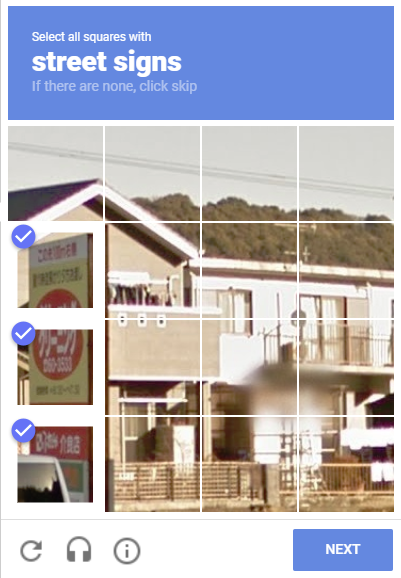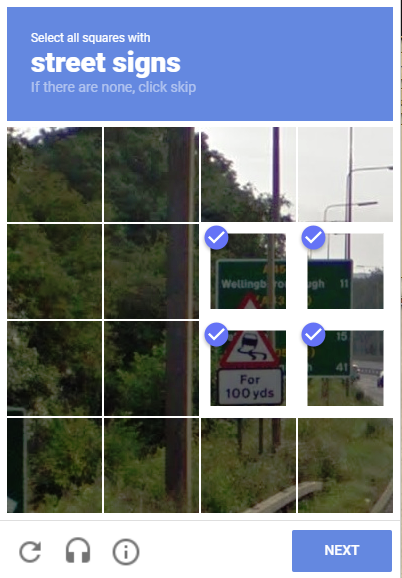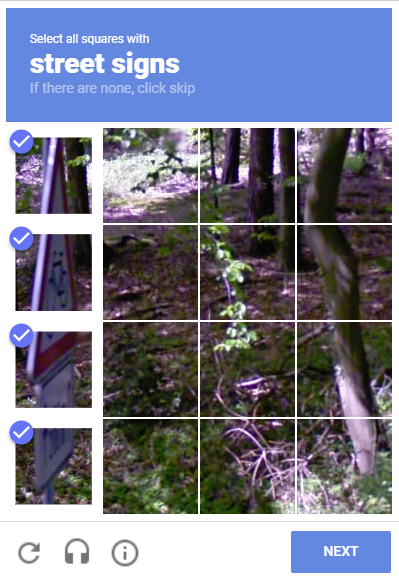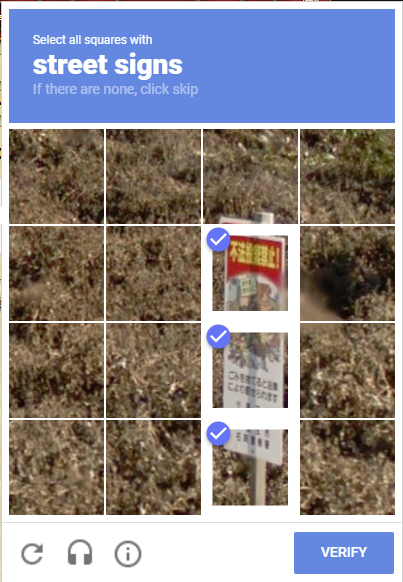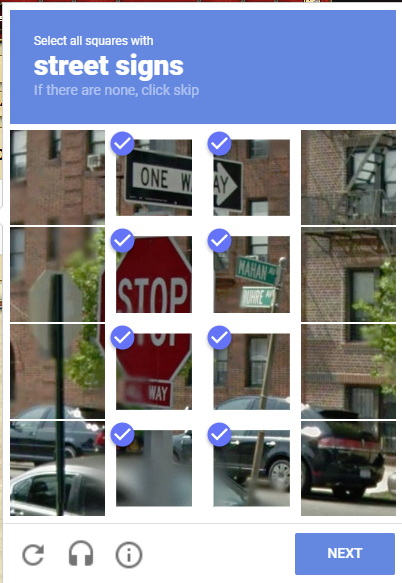 Now I am not blaming the little guys like Brian the Messiah etc who do an excellent job. I am pointing my finger directly at Inno, this is an ongoing problem which nobody seems to be doing drat about. If you guys no longer care for the game and its player base can you just delete it rather than tarnish its legacy.
This is a disgrace, people are paying money and they want a working product.
PS. Farming scripts (LA Enhancer) are legal on .UK speed. What is the excuse??
- Pat
Last edited by a moderator: