Defeated Not Once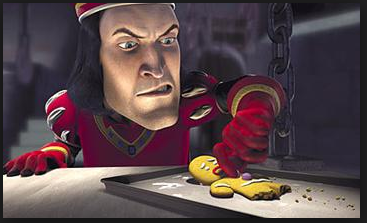 But Twice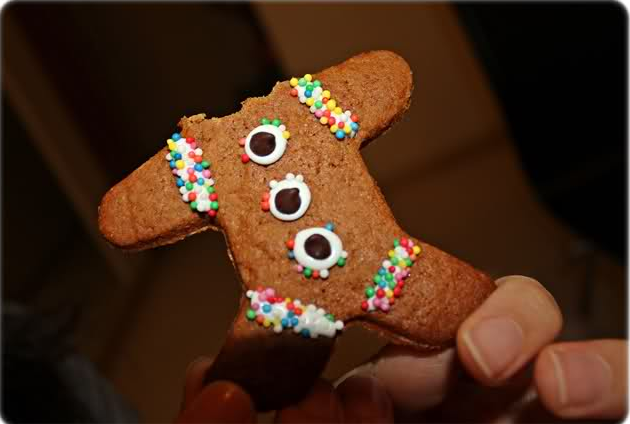 By The Same Tribe!
​
Don't get me wrong, they could've had a fighting chance had they not made such COLOSSAL failures, such as:
Starting the world in the same direction as a speed tribe
Sb007ck acting like Emperor *ROFL* Palpatine to their allies.
Refusing to support their allies despite having absolutely no frontline players.
Order 66ing their own alliance of tribes for a brief shot at the top spot. (Good trade, well done)
Barb munching quite literally half a map in favour of enemy villages.
Resorting to such a pitiful strategy such as "out lasting the enemy" by continuously barb munching further backline in the hope SLAP! would quit.
Any sort of actual competent leadership.
But we at SLAP! Thankyou. We have no idea how you noobs won a world, but the fact you did makes our victory even greater. No good-game well-played from us, you never earned that. Good luck in life, I doubt many of you will be returning here.
Hail

SLAP!

Champions of Speed & Normal.
​